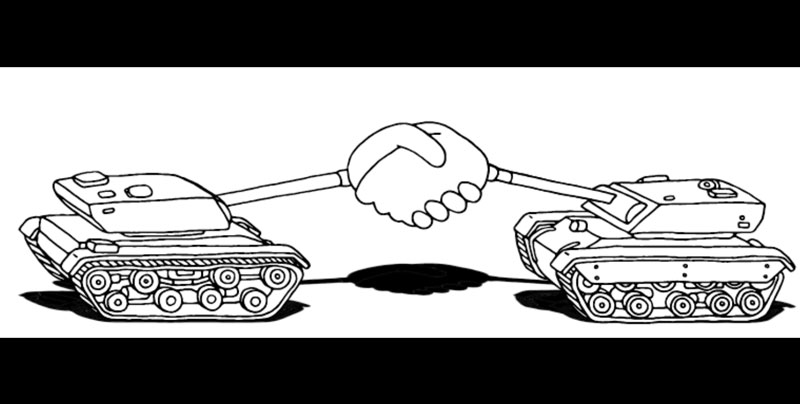 I've been busy working with Jelly Kitchen and super talented illustrator Hannah Warren on a bunch of weird little animations that are currently appearing on a MASSIVE screen on top of the Grand Hotel in Cannes.
#BigInCannes invites Cannes Lions attendees to create their own ads – matching our animations with big brands and coming up with their own headlines – with the most popular appearing on what is apparently the world's largest rooftop mounted digital HD thing (screen).
There's a mobile-friendly website here – www.bigincannes.com – where you can create ads and vote on the current submissions.